Contact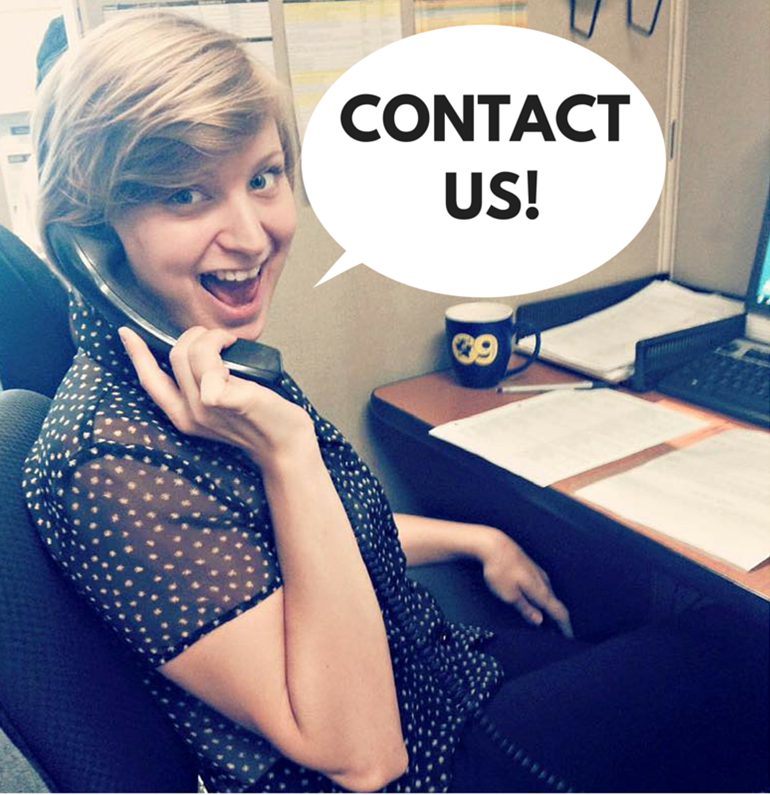 Having trouble? See our
Frequently Asked Questions (FAQ)
page for common questions and answers.
Do you have a question that was not answered on our website? Do you have comments or feedback you would like to share? Feel free to
fill out the form below
, email us
awnyinfo@aidswalk.net
, or call us today at
212.807.9255 (WALK)
.
Do you have cash or check donations to turn in? You may send them to our P.O. Box address:
AIDS Walk New York
P.O. Box 7607
New York, NY 10116
You can also visit the AIDS Walk office Monday through Friday between 9:30 a.m. and 5 p.m. to hand in your donations.
Physical Address
AIDS Walk New York
446 West 33rd Street, Floor 6
New York, NY 10001
*Ask donors to make checks payable to: "AIDS Walk New York" or "AWNY." Please make sure to clearly indicate the name of the walker that should receive credit for the donation.